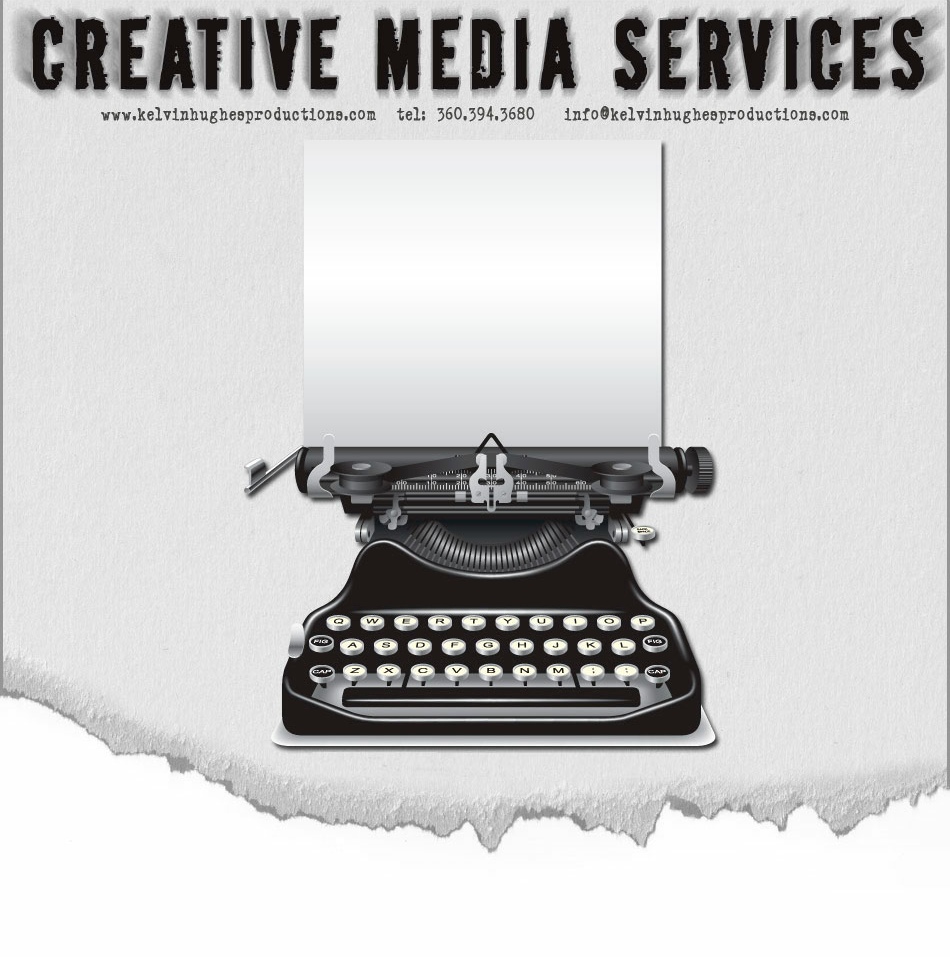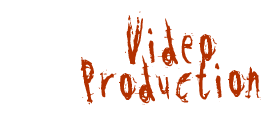 KELVIN HUGHES PRODUCTIONS www.kelvinhughesproductions.com All rights reserved. ©2011 Contact Us

Kelvin Hughes Productions is based out of Poulsbo, WA 98370 and has served the greater Kitsap, Olympic Peninsula and Seattle Metro areas with video production and photography services since 1999. Services include recording, editing and sound/graphic design, aerial photography and aerial video productions. Our interactive designs range from web site creation and hosting to interactive DVD productions.
We also create and manage content for the expanding Mobile Platform and mobile web space.
Video Production - Aerial Photography - Print Design - Mobile Design - Motion Graphics - Web Design