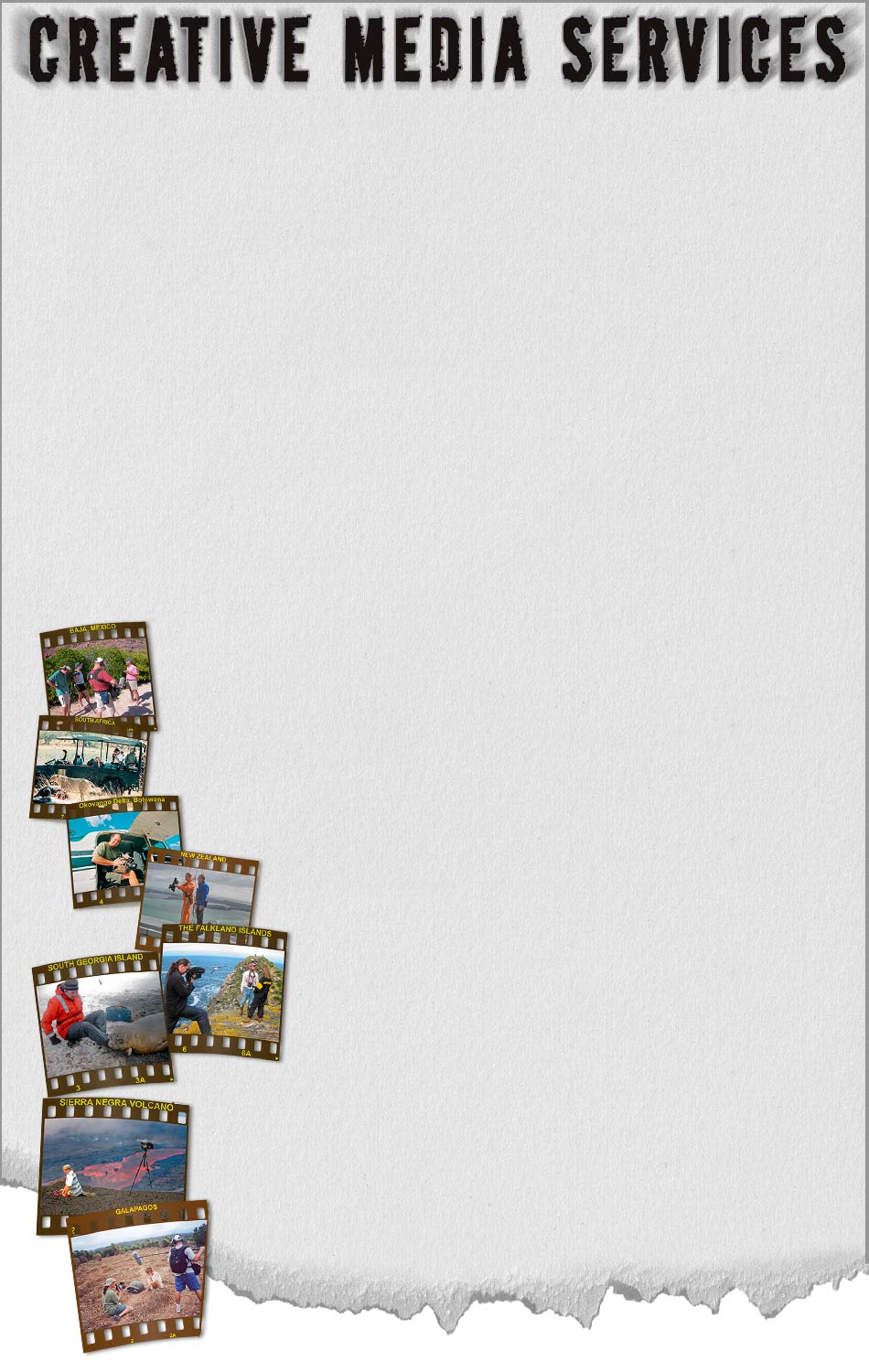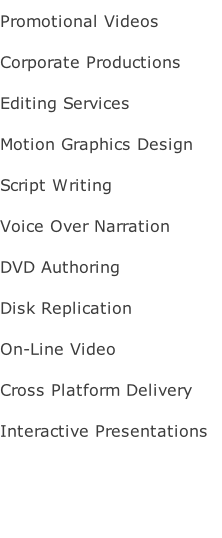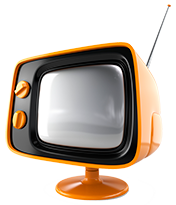 Based out of our studio in Poulsbo, Wa we are ready to travel to far flung destinations as well as "The Hood" and shoot video productions in and around Kitsap county, Hood Canal and the Olympics.
Seattle, Bainbridge Island, Poulsbo, Kingston, Silverdale, Bremerton and Port Orchard are what we call our "home" locations.
Starting over 20 years ago in local news and current affairs we have produced numerous documentaries, TV commercials, corporate, lifestyle and music videos over the years. Transitioning from tape to DVD and now to online video we can produce for all forms of distribution. From Hard Copy DVD brochures to strictly online flash based video files that can be delivered across "multi-platform" to display on devices like cell phones and kiosk based delivery platforms we can help.
PRODUCTION EQUIPMENT
Full High Definition and 4K production pipeline that starts with our Shooting package of Sony A7RII 4K camera, Canon 5D, 6D and 7D cameras with 11mm thru 400mm "L" series lenses, Sennheiser shotgun & wireless mics, Ronin M stabilizer, Lowel lighting kit, portable Blue/Green screen, powered Slyder Dolly and Atomos Ninja Flame digital recorder.
EDITING
Thompson Grass Valley Edius PC editing systems (Workstation and Laptop) and Apple Macintosh Final Cut Pro workstation ensures cross platform compliance on both PC and MAC. Full suite of 2D and 3D graphics applications.
BUDGET
Budgets can be either on a fixed bid basis depending upon the project or can be itemized at an hourly rate. We base all budgets on a $950 day rate for video production and an hourly rate of $95 for editing and post production. $75 a hour is charged for non-technical production
(concept development, briefings, script writing etc).






From Expedition Travel documentaries to Corporate promotions and Lifestyle videos
we are ready to put our full creative force behind every project we take on.
Using 4K video in a High Definition video workflow gives us the latitude to "blow up" certain areas of interest within the image at no penalty to image quality.By keeping a project in High Definition thru out the capture and edit process we future proof all our video productions even when the delivery format is a lower resolution format such as DVD or MP4 video for the web.
DVD cover design and on disk artwork are just part of the extended services we offer. We do not just stop at the completed video and as a full service video production company we can take the finished video production into the final phase of replication and distribution, from 1 to 100,000 units.
VIEW OUR MOTION GRAPHICS REEL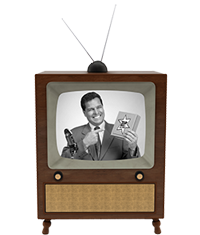 Once we have the footage in hand our 20 plus years of experience in editing and motion graphics creation comes into play for a production you can "take to the bank".